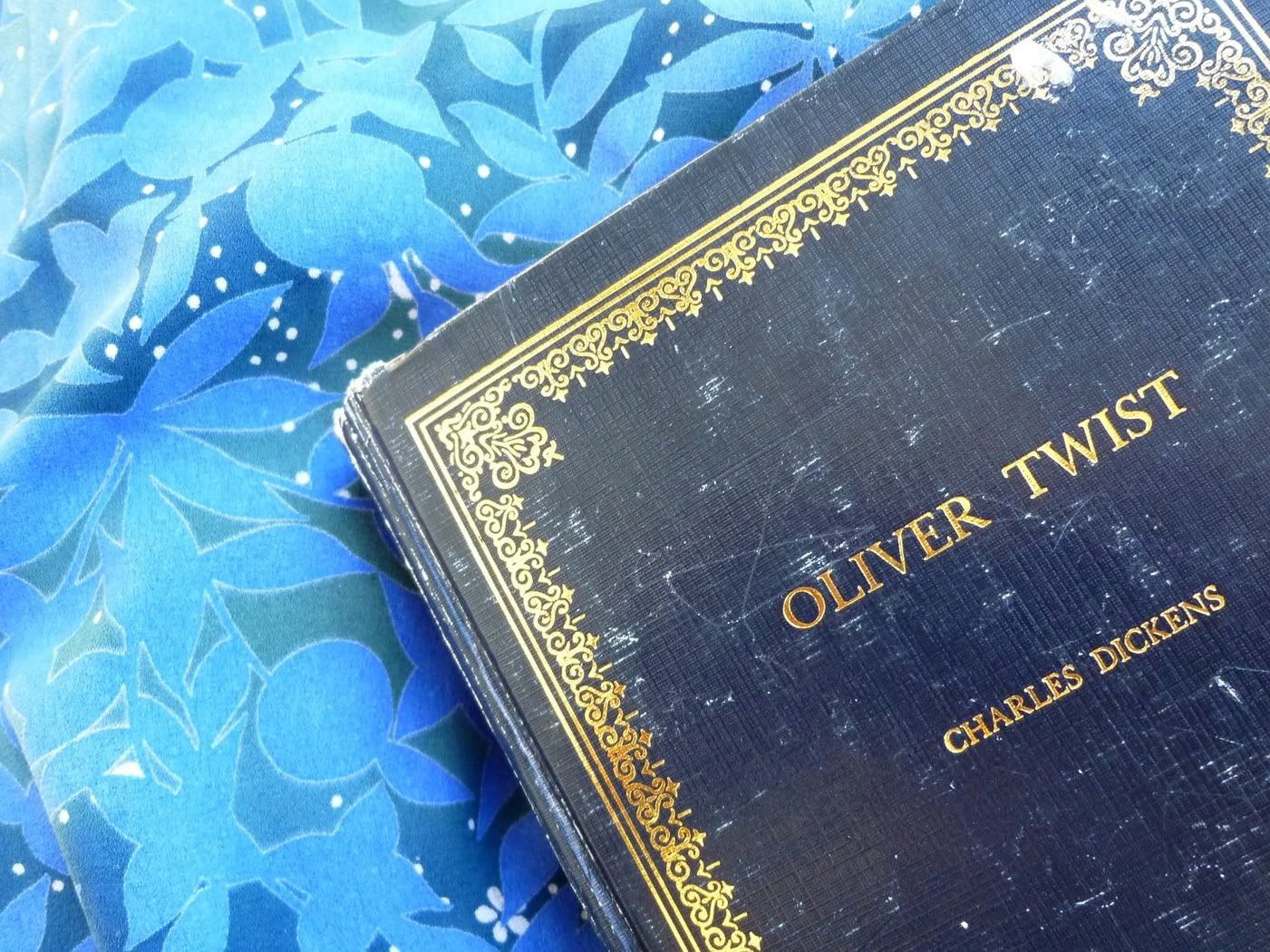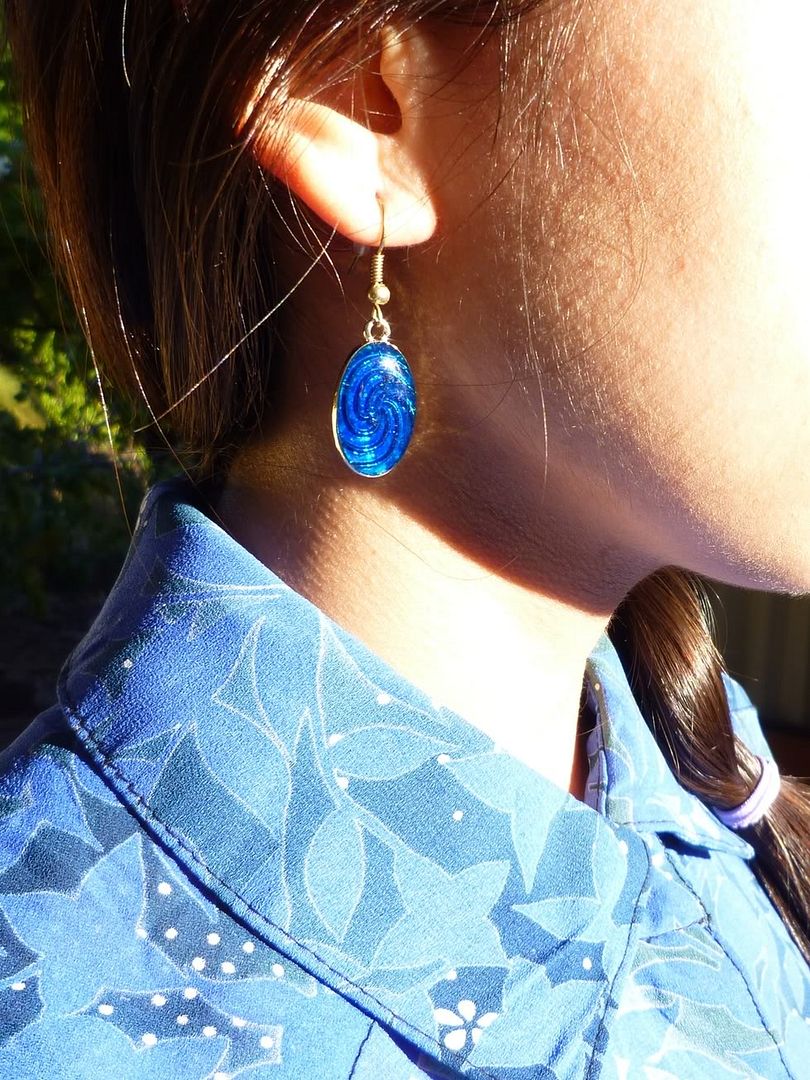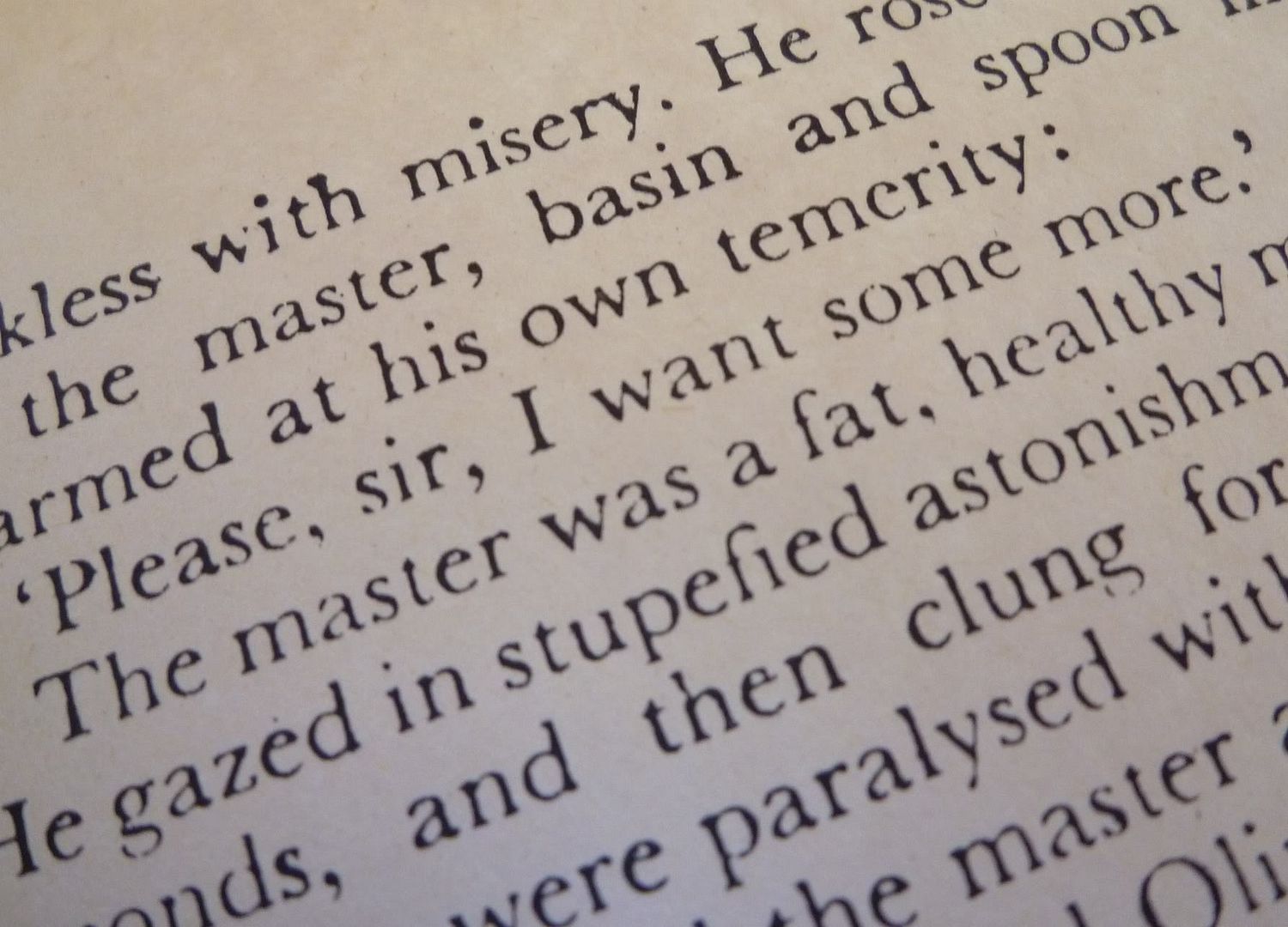 Something old: Oliver Twist
Something new: Equip earrings
Something borrowed:
vintage dress borrowed from my
Etsy store
Something blue: vintage navy Bally loafers
This is one of my new favourite dresses! I found this little beauty in a teensy corner vintage store in Bangkok while visitng my grand uncle over christmas last year. How cool is the gradient of the different shades of blue on the dress?! I love this dress so much, I nicked it from my Etsy store and have decided to keep it for myself. It isn't illegal to steal from yourself, you know!
*gasp* It's raining!!! Finally, a cooler night!
I'm wearing a lovely pair of Bally loafers sent to me by the gorgeous
Kylie
. They're quite big for me but in damsel-in-distress times like these, my heroes - my insoles - always come to my rescue. I know I can always count on them!
Pin It