Right, I'm finally posting these pictures that were taken almost a month ago. To tell you the truth, I've finally plucked up enough courage to do so. I wouldn't really call them outfit pictures as they're just trial of trial ones for both my mum and I. If you're in the music industry, think demo of a demo. We had lunch in town one afternoon and I decided, after, to whip my camera out and grant my mum some much-needed photography practice on little point-and-shoot camera; she is usually embarrassingly bad but looking at some of these pictures, she was either having a good day or has actually improved by leaps and bounds!
This was something I chucked on at two minutes notice. Also, I'm paranoid about spilling things on myself so I rarely wear any my nice vintage pieces out to lunch. Clothes are just clothes. I'm not posting these pictures in the hope to be the most stylish. In fact, I don't really consider myself 'stylish' because my personal style is, well, mine and as long as I feel comfortable in what I'm wearing, I'm happy. I'm not into comparing wardrobe pieces to that of others, I'm just being me :)
So there you go, my trial of a trial set of outfit pictures. I can't wait to start showing you some of my quirky thrifted and vintage pieces!! Till then...
have a cupcake!
I recommend the Chocolate Cherry Ripe cupcake, its YUM!
[I would like to thank the cupcakes from Little Miss Cupcake, Kalamunda for allowing me to photograph them]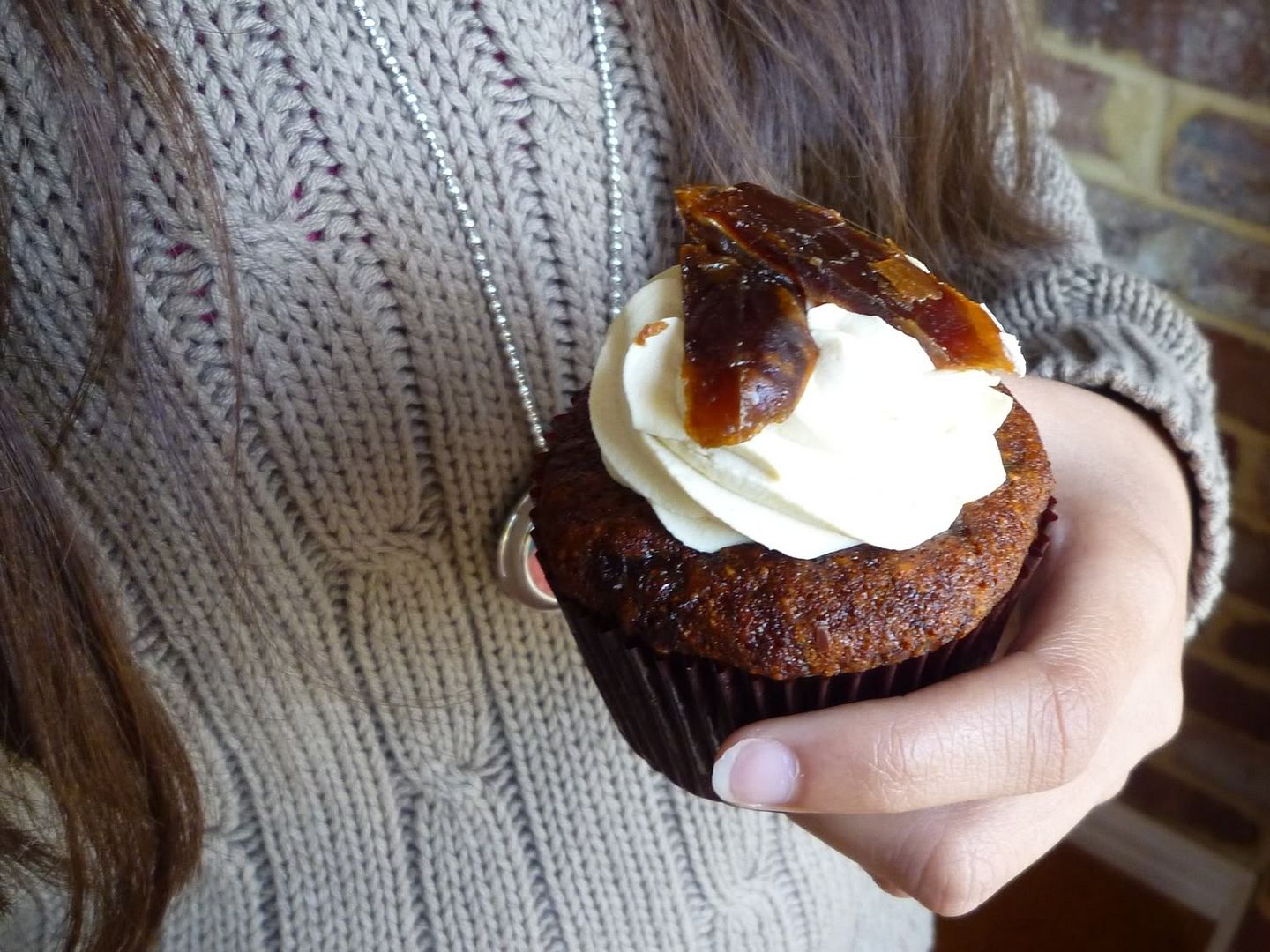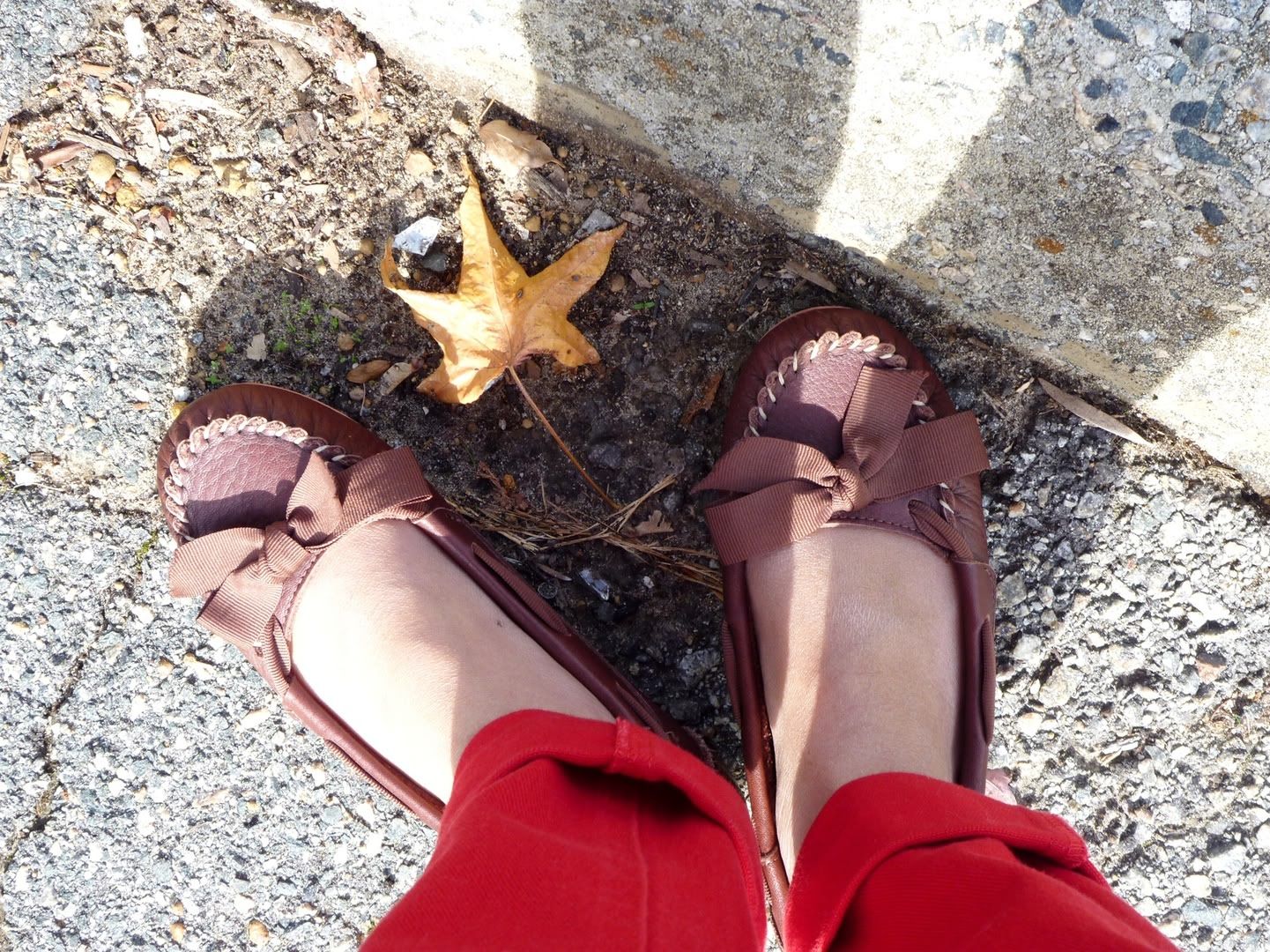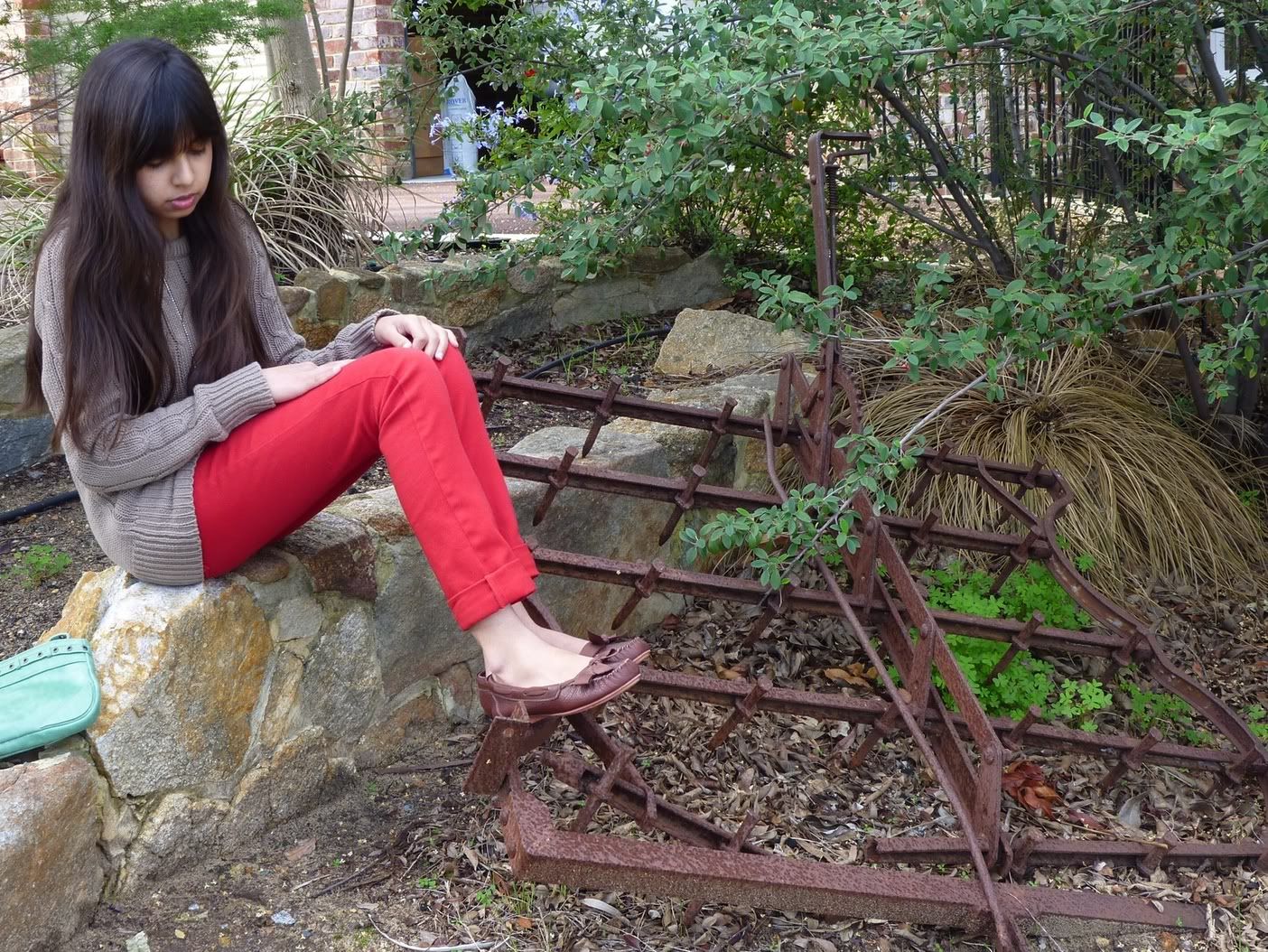 Heavy Knit Jumper: Forever 21
Pants: Singapore markets
Mocassins: thrifted (Sole Lovers)
Clutch: thrifted (Sportsgirl)
Necklace: Kalamunda markets
Pin It